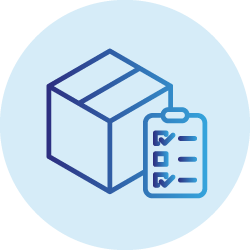 Design and manufacture of moulds of various types and sectors.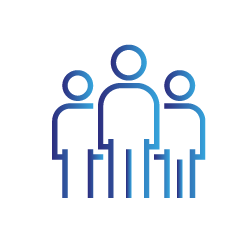 In Morales Molding highlights our great team made up of people with initiative, identified with the project company, motivated and continuing professional Development.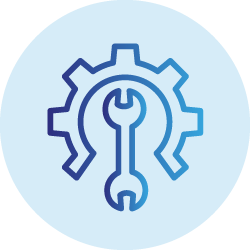 Our experience is joined with our know-how of the most advanced technologies in the market
Morales Molding has 1,200 m2 of facilities housing its Administrative/Quality Control, Environmental and Sales and Marketing Departments, as well as its Technical/Engineering and Project Design Offices dedicated to final product development. We ensure the confidentiality of the data we process in compliance with the Spanish Data Protection Act, and strictly comply with all current laws pertaining to workplace safety.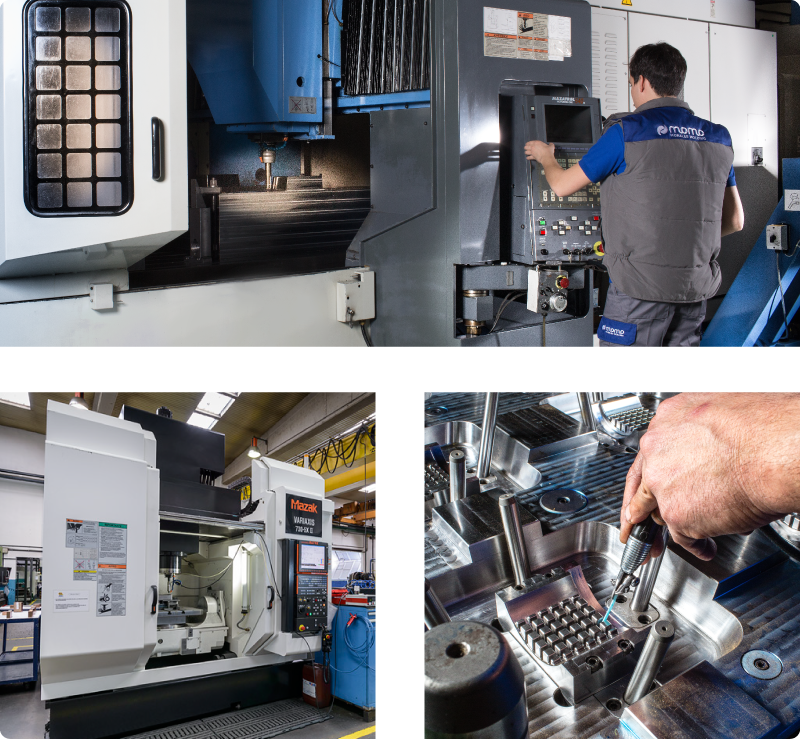 Creating moulds,
innovating technology